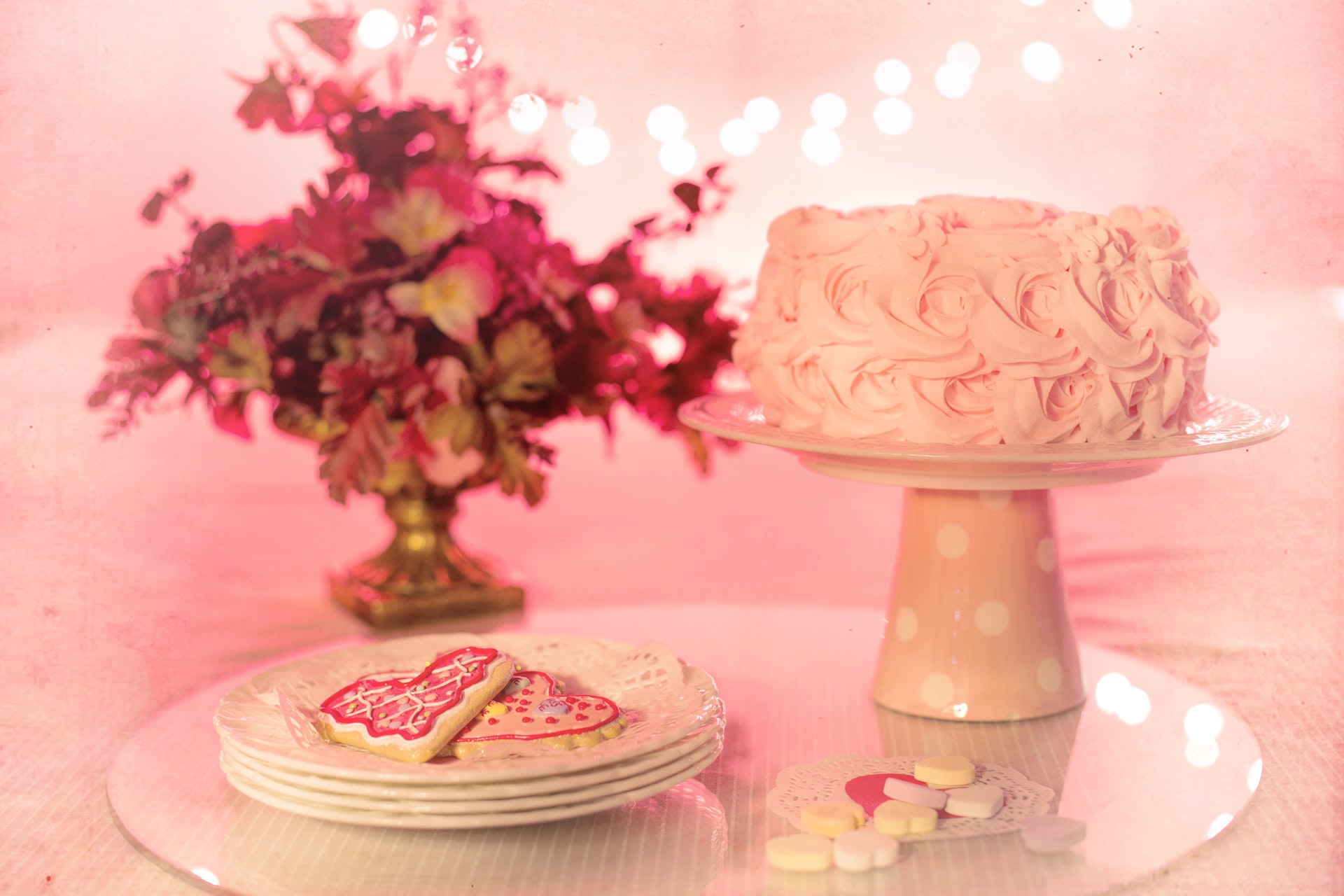 They use to say if you want to go big, think big. Having a successful business does not mean doing something right and that's it. No, it's by keep doing and doing what's need in the right way. After many talks and discussion we have decided to expanse, to look for...
read more
Welcome on our store website. We created this blog to introduce products and to share cake tips and some recipes. Annette's Cake Supplies offers top-notch cake decorations,baking utensils, and ingredients at every day low prices We create different types...
read more
Subscribe Our Newsletter.