✺Hours:
Tues.-Fri.
9 a.m.-6 p.m.
Saturday
9 a.m.-4 p.m.
Closed Sunday & Monday.
✺Address:
11039 E Colonial Drive – Suite E, Orlando, FL 32817
Feel free to reach out to us with any questions at info@annettescakes.com or 407-277-6247.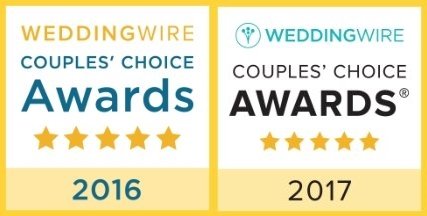 Custom/Wedding Cakes Shop
Let's design your cake!
Give us a call at, 407-277-6247, for a free consultation!
Looking for ideas? Check out our Galleries for hundreds of cake ideas.
Planning a wedding? Call or e-mail today to inquire about our award-winning wedding cakes!
Cake Supplies Shop
Looking to make your own cakes? Annette's Cake Supplies offers top-notch cake decorations, baking utensils, and ingredients at every day low prices.
Take a look at our how-to videos for inspiration!
Classes
Check out the class schedule, different classes every month!