Welcome
Imagine it, create it!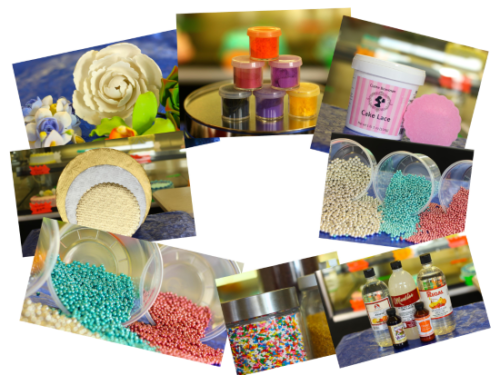 Custom/Wedding Cakes Shop
Let's
design
your
cake
!
Give us a call at 407-277-6247
Looking for ideas? Check out our Galleries for hundreds of cake ideas.
Planning a wedding? Call or e-mail today to inquire about our award-winning wedding cakes!
Cake Supplies Shop
Looking to make your own cakes?
Annette's Cake Supplies offers top-notch cake decorations,baking utensils, and ingredients at every day low prices.